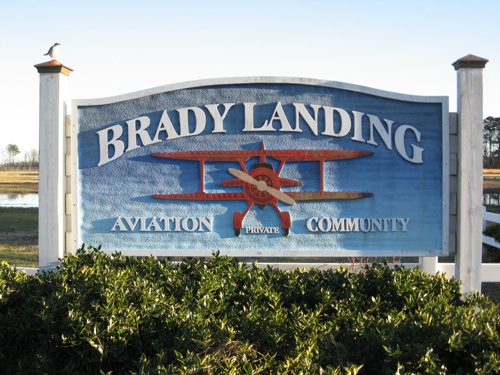 It's hard to create anything from scratch. If your airpark's leadership wants to create (or re-create) a document that offers guidelines on architecture and operations, the Brady Landing Airpark Architectural and Airpark Operations Guidelines might be just what you are looking for.
An email from Brady Landing resident Mack McKinney says it all…
"Please find attached the new, official, Board-of Directors approved 'Architecture and Operations Guidelines for Brady Landing Airpark'.  Please give this document the widest possible circulation among real estate agents, builders and prospective buyers of property in the Airpark."
Mack also wrote a great story on why he thinks Brady Landing Airpark is the best kept secret on the East Coast. It's worth a read.