YAKIMA, Wash. – A real estate auction isn't always a good thing, unless it is. Too often we read of foreclosure auctions in the press. Well, the Falcon Ridge Airpark auction isn't one them.
Back to that in a minute.
Airpark developer Russ Wilkinson bought 64 (of 84) unsold lots in a real estate development west of Yakima back in the summer of 1995. The development, originally developed in the 1970s and early 1980s, had only sold 20 lots and was falling into disrepair.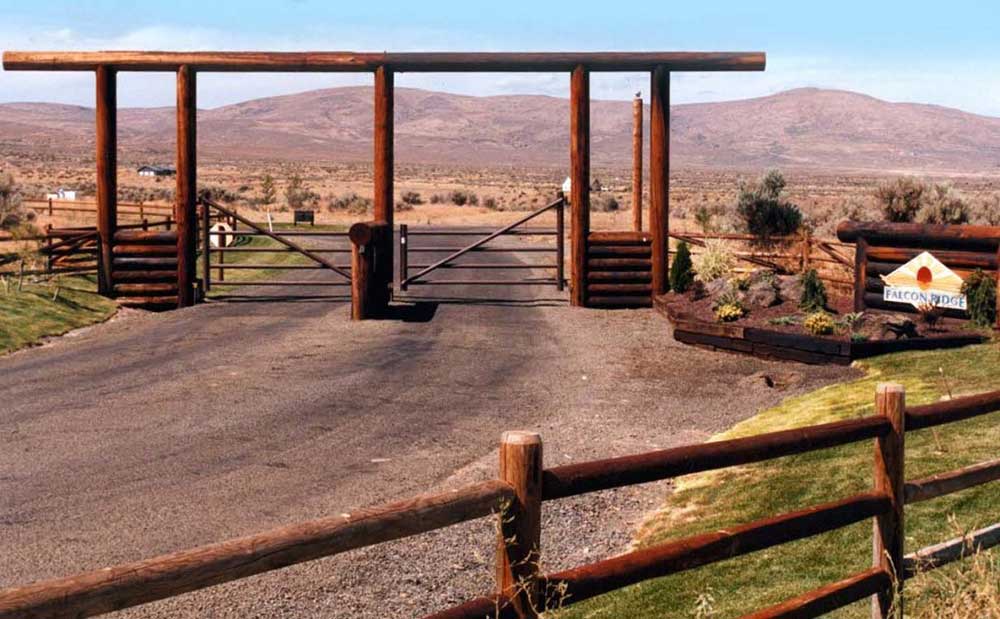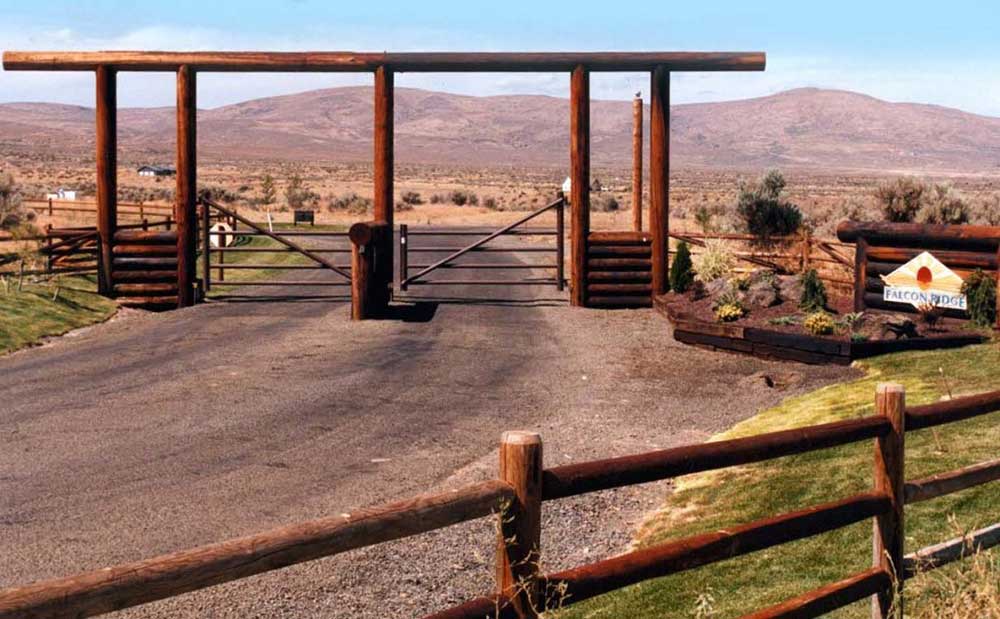 Wilkinson's group, Falcon Ridge Associates, came in and began chip sealing the six miles of roads and burying the power lines and reconfiguring the entrance to make access easier.
It was then Wilkinson, a pilot, decided it would be a good idea to add a runway to the development. The goodwill the group earned by investing in the property's infrastructure paid off as it introduced plans for a 2,400-foot asphalt runway to be called West Valley Airport.
Existing owners, according to Wilkinson, were agreeable to both an airport and a pretty strict Covenants, Conditions, and Restrictions (CC&R) agreement.
Fast forward nearly 20 years. Just 12 of the 64 lots Wilkinson's group bought remain unsold.
"We built – and sold – a lot of spec homes," said Wilkinson. "Completed homesites sell pretty well, but raw land is a little tougher. But it's time for our group to move on."
To help the group move on, Chuck Yarbro Auctioneers has been hired to sell the last 12 lots at an Oct. 24 auction.
One of the 12 lots has a carve out for building hangars for residents to use to store their aircraft.
"The development is so large, and the topography doesn't really lend itself to taxiing an aircraft to lots not on the runway," continued Wilkinson.
The first four lots will be sold without reserve, while the remaining eight will be subject to confirmation of the sellers. In all cases, Falcon Ridge Associates is offering seller financing.
"We are pretty excited to see what the market brings," said Wilkinson. "We think there is some good value to be had for both us and the buyers."
He'll find out on Oct. 24.