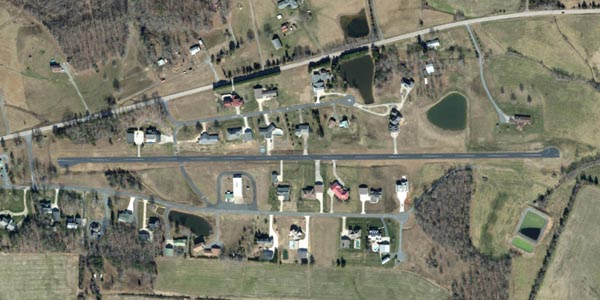 The Rowan County (North Carolina) Planning Board voted 5-2 against a "conditional district rezoning request" that is required as one of many steps in the development of a 574-acre solar farm.
"Since the Planning Board is only an advisory committee, the ultimate decision on whether the project moves forward lies with the Board of Commissioners."

Salisbury Post website
Residents of nearby Gold Hill Airpark voiced strong opposition to the development. Among their concerns, glare from the panels and making the land an unfavorable landing site should an emergency occur while airborne.
"[Landon] Abernethy [director of development for Birdseye Renewable Energy] said Birdseye has taken those concerns seriously. Along with conducting a glare study, Abernethy said the company consulted pilots and flight instructors to investigate any potential risks to aviation. The results of that research, Abernethy said, indicated there is not a credible claim of danger to pilots in the area caused by the solar panels. The panels, Abernethy explained, rotate constantly to follow the sun and are designed to reflect as little sunlight as possible.
Stay tuned.