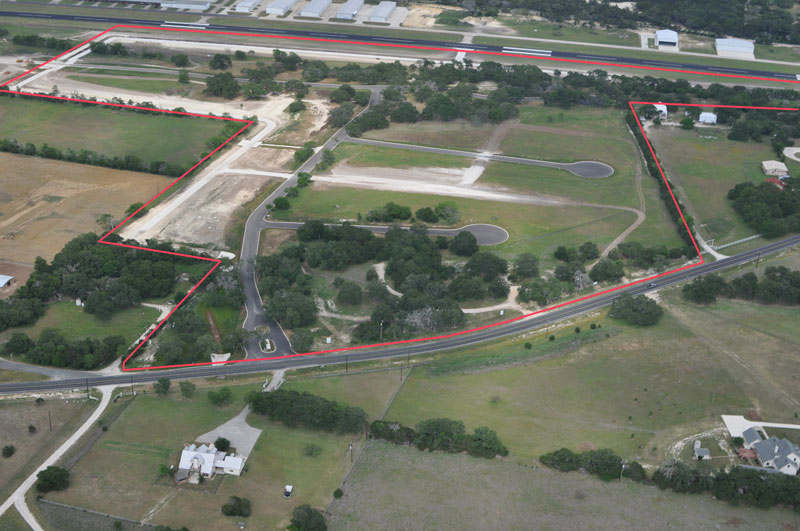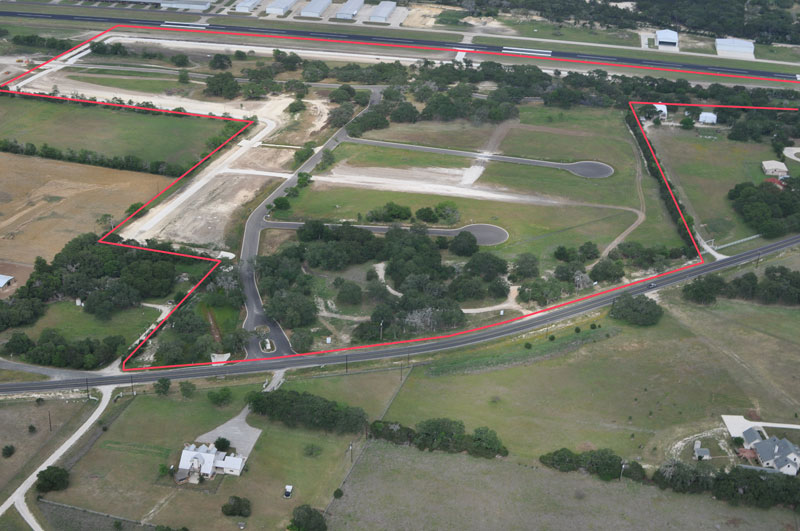 BOERNE, Texas – Threshold Ranch Airpark announced the availability of a limited number of residential lots with adjacent taxiways on Boerne Stage Airfield. Threshold Ranch combines the amenities of suburban living with airpark lifestyle and convenience. Located in northwest San Antonio, and near the Texas Hill Country town of Boerne, the development offers aircraft owners and pilots access to activities nearby and across the country.
Threshold Ranch delivers the amenities of similar premium airpark communities throughout the U.S. These include a special mix of both urban and ranch living. Fly-in communities are known for their accessibility to great destinations. A land of many springs, stony hills, steep canyons, rolling vistas, towering oak trees and juniper tress describe this Hill Country setting. Threshold Ranch Airpark blends urban living in nearby San Antonio with Hill Country hospitality providing access all across Texas and beyond.
Developed on former ranch property, Threshold Ranch adjoins the established Boerne Stage Airfield, which is 25 miles northwest of downtown San Antonio and just seven miles southeast of Boerne, Texas. The airfield has been in operation since 1986, and offers instrument approaches, maintenance, fuel, flight training, aircraft rentals, hangar rental, aircraft storage and other related services.
For further information, contact Threshold Ranch, 602 Boerne Stage Airfield, Boerne, TX 78006, call 210-260-5111, kbest@phyllisbrowning.com.