TEN SLEEP, Wy. – The Red Reflet Guest Ranch is a 5-star luxury retreat. It also has a private, 5,000-foot runway. Owners of the 27,000 acres ranch have carved out 12 parcels called "Homesteads at Red Reflet Ranch." The parcels range from 40 to 160 acres, the homesteads are now available for $435,000 to $1.225 million.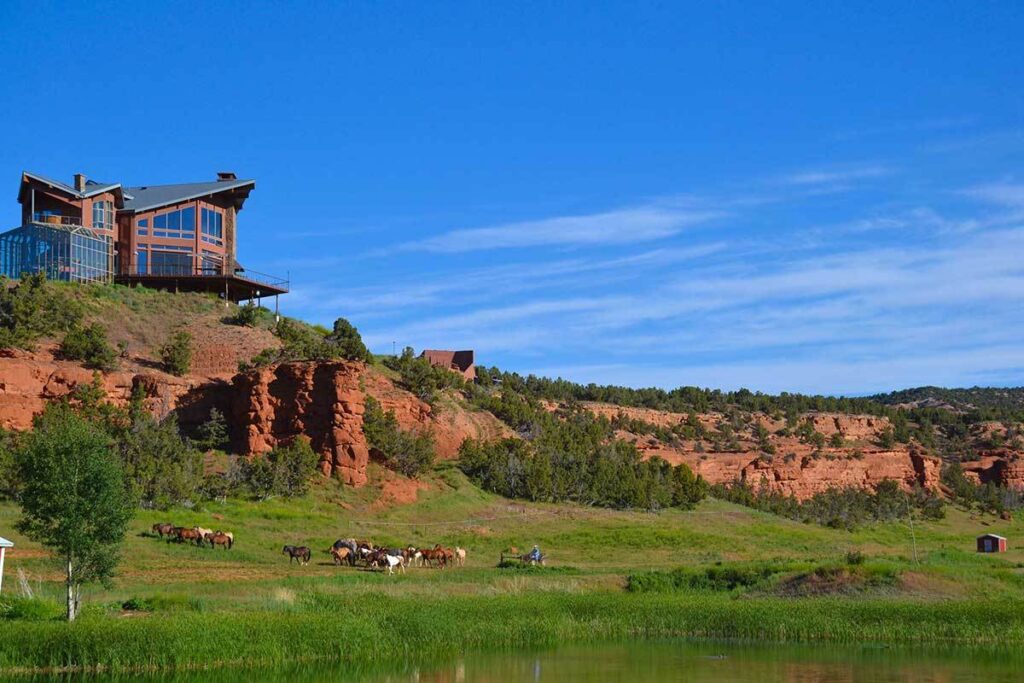 The Homestead
Each homestead may contain one home, a guesthouse, a barn, and a hangar pad adjacent to the private airport with 5,000 ft. runway. Community members will own a prorated share of the airport, runway, and common ground.
"This is an ideal vacation home setting for private pilots and western lifestyle enthusiasts," said Red Reflet Ranch owner Bob Kaplan.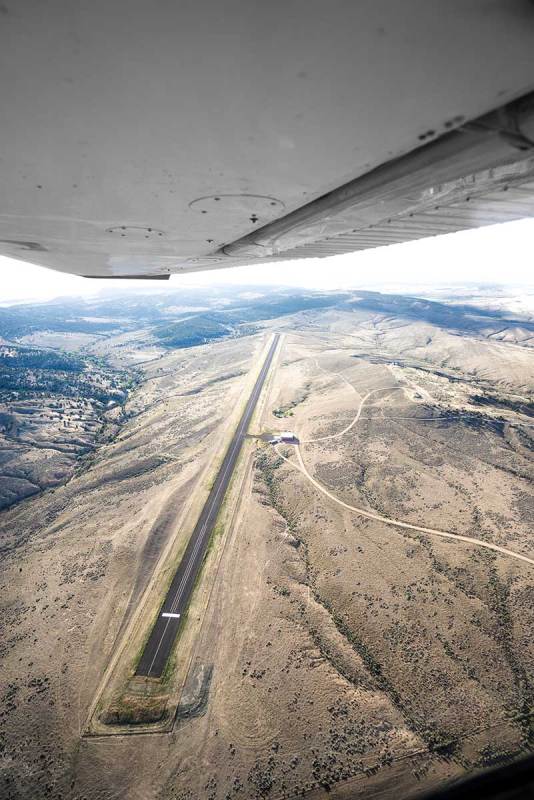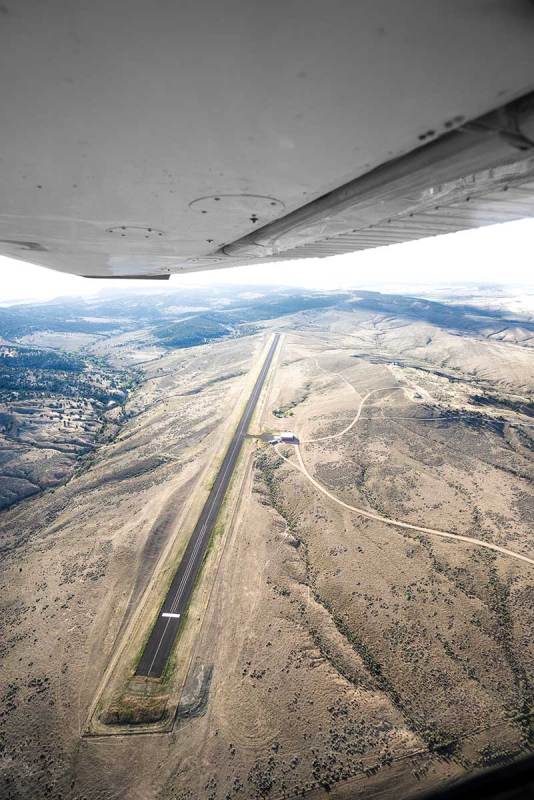 Owners will enjoy exclusive ranch club privileges and have access to all facilities and family-friendly activities including: equestrian programs, cattle activities, fly fishing, zip line course, shooting range, natural water park, ATVs, pool, gym, tennis court, fine dining, and more.
The airport will offer hangar space on one of the homestead lots adjoining the runway. Fuel is available on site.
Several "Owners' Clubs" are being planned, including a cattle club for residents interested in developing their own small herd, an equestrian club to board and ride personal horses, and a club for hunting big game. Residents will spend days at the indoor riding arena, exploring the vast ranch on dirt bikes and ATVs, wrangling cattle with the ranch cowboys, relaxing by the pool, or fishing trout-rich streams.
"Red Reflet Ranch offers the best features of a real Wyoming working ranch coupled with contemporary 5-star amenities," said Kaplan. "It's not like any other luxury retreat or western-style resort— it's a destination and a way of life."