If you like oysters and airplanes then you might want to check out the March 24, 2018 Oyster Roast fly-in at Big South Fork Airpark in Oneida, Tenn. Starting at 12 pm, attendees should be "ready to relax, have fun and toast the beginning of warmer weather".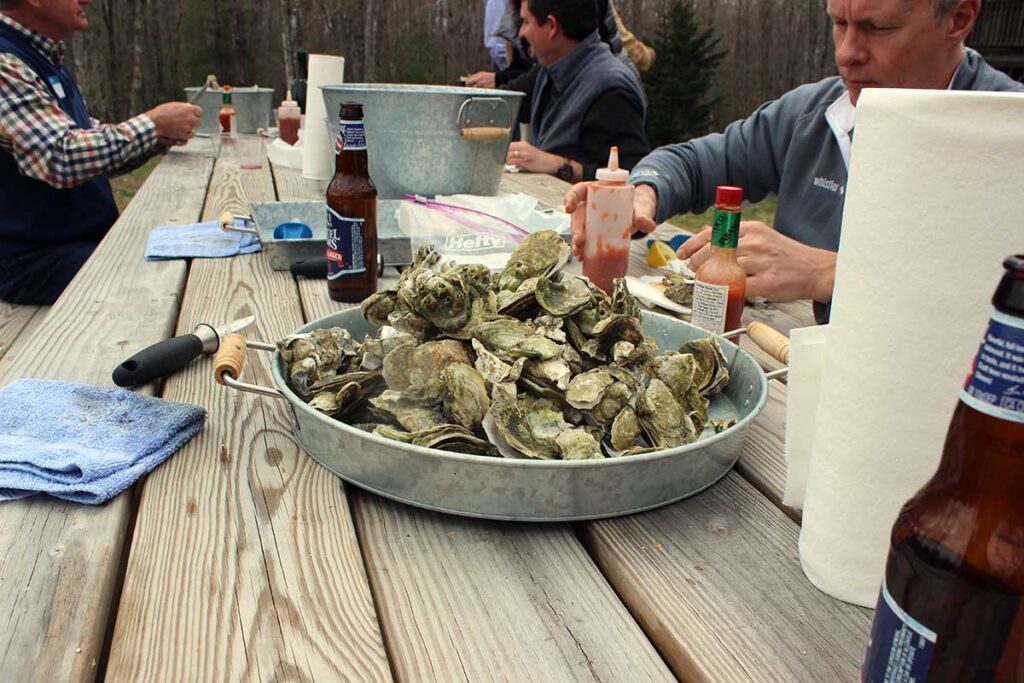 Even if oysters aren't your thing, the fly-in will also include other grill items, cool drinks and live music by Clint Keeton.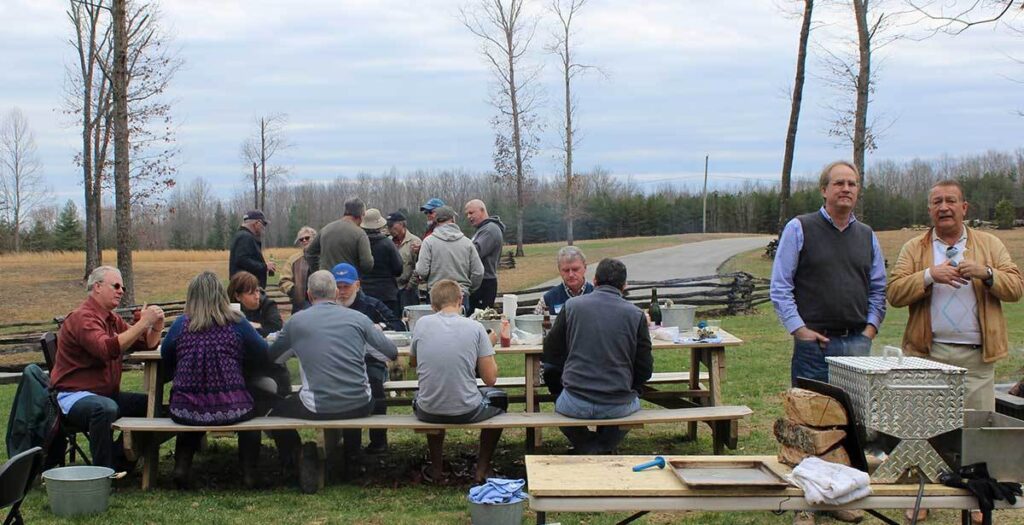 "Please RSVP," says Big South Fork Airpark's Katie Donald. "We want to make sure we have enough fresh oysters flown in from South Carolina."
Does your airpark have something fun in the works? Send us an email with the details.