Aviation is a lifestyle. Nowhere is that more apparent than on a residential airpark. So what does a midwest-based airport owner do to compete with the weekend lake cabin lifestyle? Answer: Build the Aviators Cabin. And that's exactly what Poplar Grove Airport owners Steve and Tina Thomas created to meet a need.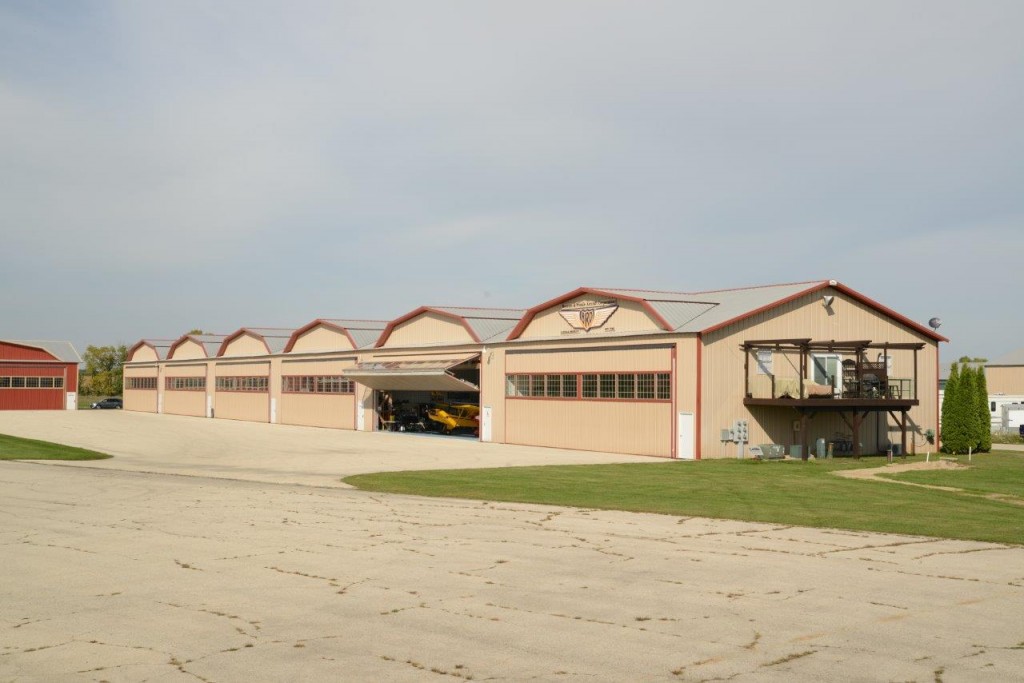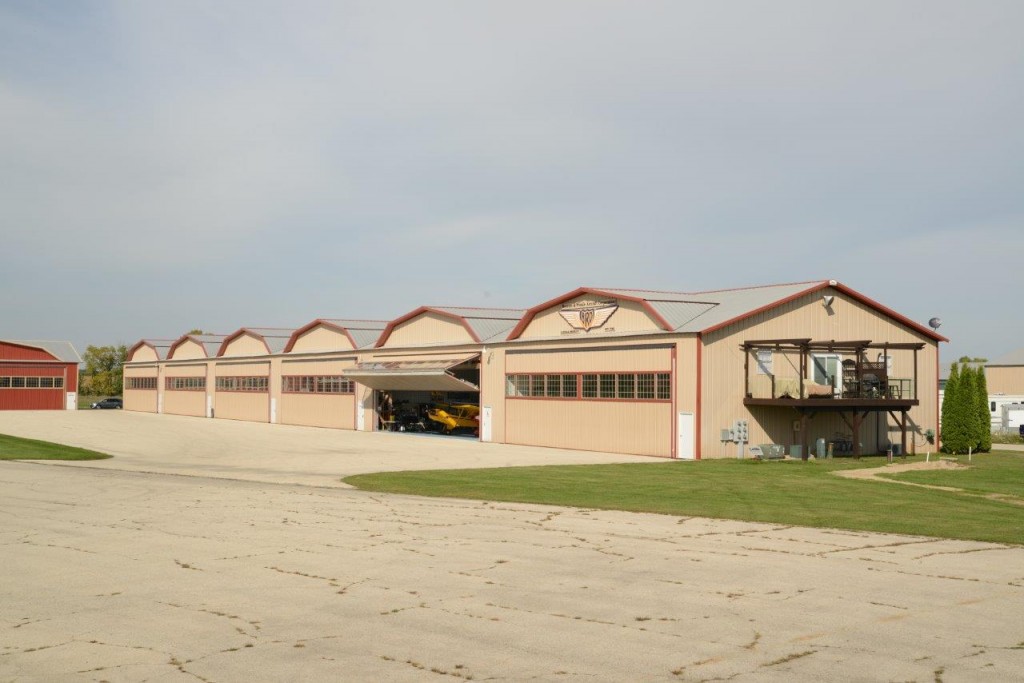 "Weekend cabins are commonplace in the Midwest, but they typically involve lakes, not airports. However, there are many pilots who would rather get away to an airstrip for relaxation. It's why the Poplar Grove Airport took a different approach to airplane hangar construction with the Aviator's Cabin. – See more at Wick Buildings."
Wick Buildings published a wonderful story offering some of the history of airparks in general and Poplar Grove specifically. Yet another example of the uniqueness of airpark living.