ONEIDA, Tenn. – Big South Fork Airpark is located at Scott Municipal Airport (KSCX) and was featured in a February 8, 2021 story on The Independent Herald website.
"The airpark development will turn 15 this fall. Back in 2006, when Joe Potter was on a dozer and plowing the first road into the 450-acre woodland tract adjacent to the airport, all Armstrong had was his vision. But, slowly, vision has become reality."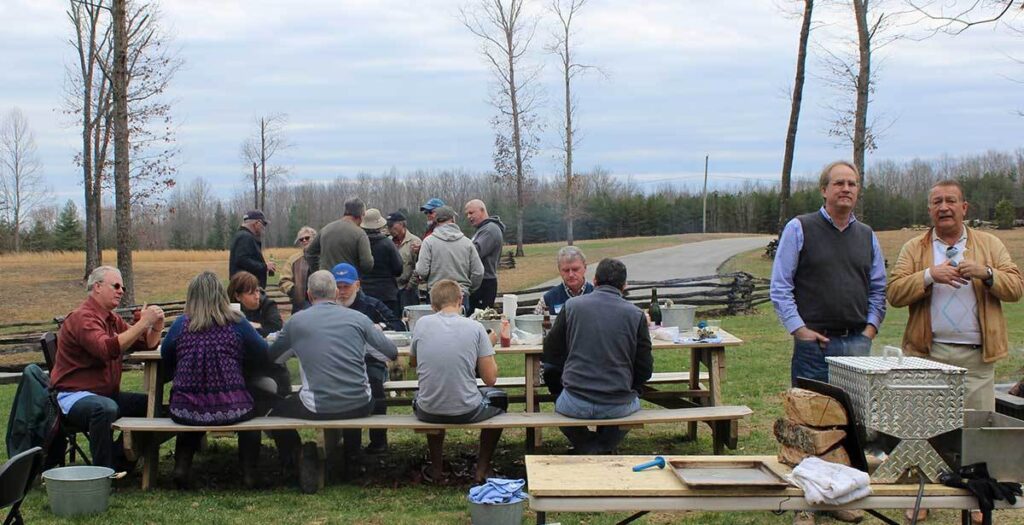 "The small-town, tight-knit community spirit is also attractive to people who are looking for a new home or a second home."
Read the rest of the story at The Independent Herald website.