BURNSVILLE, N.C. – Even a mountain community renowned for its gracious lifestyle must continue to evolve and enhance its amenities to meet and satisfy the demands of today's discriminating members.

Mountain Air Country Club, the centerpiece of this 550-acre private community located near Asheville, is undertaking a multimillion dollar renovation and construction project that will include new spa facilities, significant expansion of the existing fitness/wellness areas, updating the open-air casual restaurant and its kitchen, enhancing the pool deck, building additional pickleball courts, and enhancing the golf course and main clubhouse.
"This is one of the largest and most encompassing projects the club has undertaken in its 27-year history," says Jay Manner, General Manager/CEO of Mountain Air Country Club. "The plans are based on significant input from our members, and their support has been critical as we continue our efforts to make certain that our club fully satisfies its members' needs and desires, while remaining attractive to prospective buyers as well."
Design is underway under the direction of Atlanta-based Kuo Diedrich Chi, a full-service, international architecture and design firm that specializes in lifestyle projects for club, resort, retail and residential clients. The first phase of construction is slated to begin in the fourth quarter of 2019, though work already has begun on two new pickleball courts and enhancements to several cart paths on the golf course.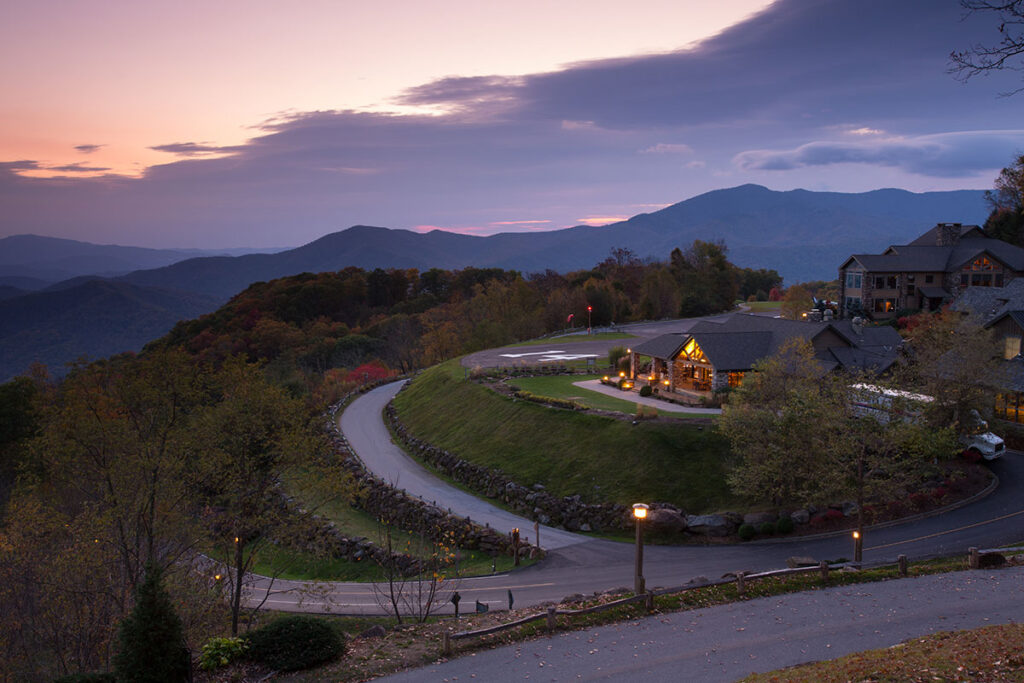 Located in North Carolina's Blue Ridge Mountains and a short drive from the popular destination of Asheville, member-owned Mountain Air has attracted families from around the country for over a quarter century. The range of amenities found within the gated community include tennis, pickleball, a heated pool, fitness center, farm-to-table dining, expansive clubhouse and a highly regarded mountaintop golf course that Links Magazine described as "one of the most dramatic and naturally conceived courses in the country."
One of Mountain Air's unique features is its 2,875-foot mountaintop runway that is the highest private runway east of the Mississippi at 4,600 feet above sea level. The altitude also provides a mild four-season climate with temperatures in July averaging 72 degrees.
Mountain Air Country Club offers a range of membership options including full golf, social, national and non-resident plans.
For complete details, visit www.mountainairnc.com or call 828-682-5600.