GOLD HILL, N.C. – Birdseye Renewal Energy – which was acquired by Dominion Energy in May 2021 – is meeting with community members regarding their proposed solar energy project near Gold Hill Airpark (NC25). A June 11, 2021 story in the Salisbury Post details some of concerns of area neighbors.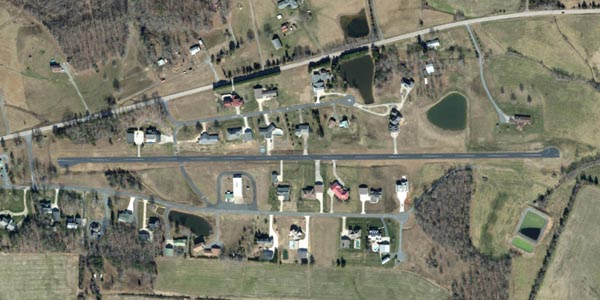 "It's an electrified flight hazard," said John Ritchie, a pilot and resident of the airpark. "If one of us goes down, and heaven forbid, we're not cut to shreds by the metal, steel or glass, we'll be electrocuted."
Read more at the Salisbury Post website.