Back in October 2020 General Aviation News published an article by William Walker on what it takes to build your own airport.
Of the more than 19,000 airports listed in the U.S., more than 14,000 are privately owned.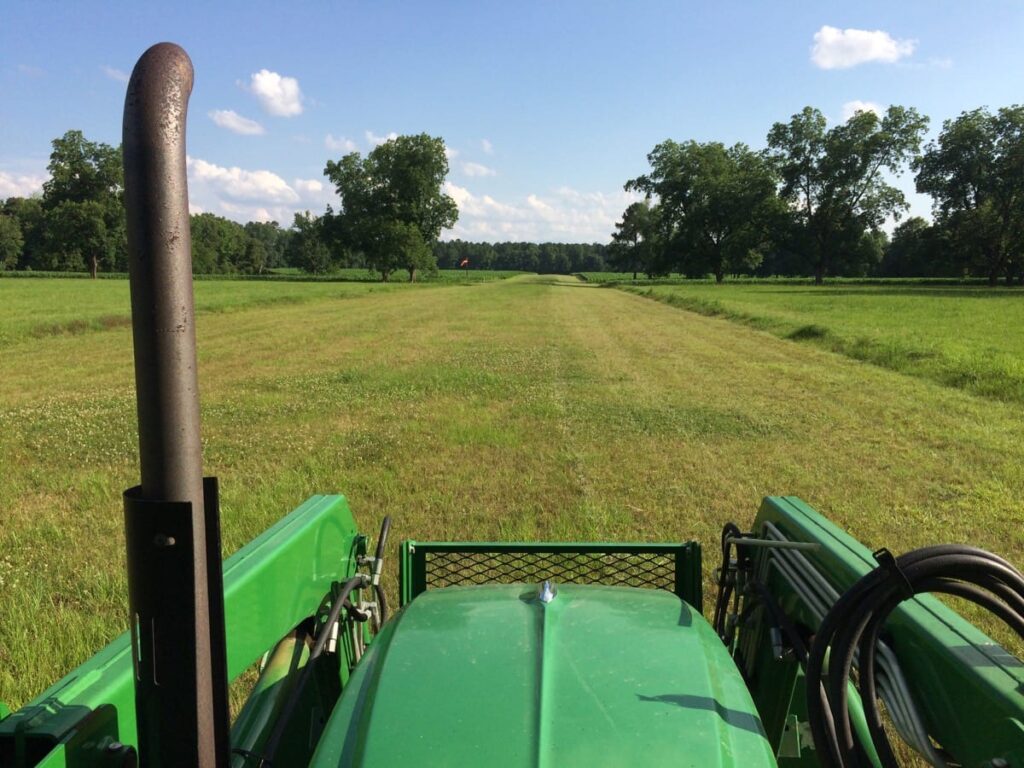 While you may not want to build your own airport, you may be interested in better caring for existing turf runway. And Bill's article has a bunch of great tips from numerous developers.